Ideoversity is a Leading Training Institute, aimed to Provide Professional and Practical Training with our Field Expert Trainer. Best IT Training Institute in Arfa Karim Tower
24/7 Recorded Lectures Access
Learn From Home, Anywhere, Anytime
Ask Questions and get instant Answers from Industry Experts
Registered Certification, After course completion
Get Government affiliated certification.
We Are Open 7 Days A Week
Take Classes From industry experts in purpose built campuses. Ideoversity is a leading Training Institute in Pakistan
Certification
State of the Art Learning Experience with certificate from renown organization
Classes
World class Instructors guiding everyone with practical implementation
Private Groups
Lifetime access to groups that helps you find the right career & opportunity
Internships
This is designed to enhance interns skills that they need to succeed in their careers.
Approved Courses For
guaranteed

earning

Ideoversity Training Institute is a National Initiative for skill development in collaboration with Microsoft, Intel, Google, US-Aid etc. Ideoversity has a vision to Digitalize Pakistan.
International Affiliation.
State of the art facility.
Industry Expert Trainers.
Best IT Training Institute in Arfa Karim Tower
Ideoversity offers many short courses in Lahore which includes Digital Marketing, Designing, Development, Data Science, and E-commerce.
Full Stack Digital Marketing
Learn the latest techniques of SEO, SMM, SMO, PPC, CPA, E-commerce, E-Mail Marketing, Mobile Marketing, ORM, CRO, and increase paid and organic online appearance on different platforms.
Full Stack Designing
This graphic designing course is designed to teach the perfect techniques of designing, you will learn Photoshop, Illustrator, UI/UX, InDesign, Adobe-XD, how to use each tool or software and learn how to become an expert in design.
Full Stack Web Development
Take your career as a web developer to the next level with this Full-Stack Web Developer Master's Program, where you'll become an expert at the front and back-end JavaScript technologies of the most popular MEAN Stack or MERN Stack Developer.
Advanced Artifical Intelligence
You will learn about the main scientific libraries in Python for data analysis such as Numpy, Pandas, Matplotlib and Seaborn.
Amazon
By the end of the Amazon course, you will learn Private Label, Virtual Assistant and FBA. These are the most important business models for earning money on Amazon and establishing a career path.
Cloud Computing
In this course you will learn complete cloud of Microsoft, Amazon, Huawei. You can choose the level and customize the training as per demand. After this course students can be a cloud engineer.
Crash Courses
Crash courses are designed for individuals who have a limited amount of time and require quick and efficient learning to meet goals.
2 Months Courses
2-months course in designing, development, and marketing provides a comprehensive curriculum for individuals looking to enhance their skills.
6 Months Courses
6-months course covers a wide range of topics including design thinking, Website Development, SEO, Social Media Marketing, Amazon etc
1 year diplomas
In 1-year diploma program, students will learn the entire development lifecycle, from ideation to launch, to excel in that field.
Government Affiliations
Ideoversity Training Institute is affiliated by the Government of Pakistan. Ideoversity Training Institute is offering number of career building courses.
ideoversity Best Training Institute in Pakistan
Ideoversity Training Institute is Pakistan's largest IT Training Institute. Ideoversity has reformed training in Pakistan. Ideoversity is a national initiative for skill development.  
7 Purpose built campuses.
"At the Ideoversity, I had a great time. I particularly appreciated the hands-on training I received from the educated professors, which made it easier for me to comprehend difficult IT topics. Anyone wishing to enhance their profession should definitely check out this Institute."
Muhammad Mohsin
"Hi it's me Fatima. I have done digital media marketing course from Ideoversity. Their management team and instructors are so understanding. I highly recommend this institute as they provide internships also."
Fatima
"One of the finest choices I have made for my professional advancement was to enroll in the Ideoversity. I am appreciative of the useful information and abilities I acquired from this IT Training Institute, which have led to new opportunities in my profession."
Hifza Khan
"The instructors were kind, personable, and eager to go above and above to make sure every student understood the material. I was pleasantly surprised by Ideoversity, and I would suggest it to everyone who want to succeed in life."
Muhammad Ali
"I have done Amazon course from Ideoversity. They provide best services in Pakistan. They also provide online classes. Highly Recommended! "
Abdullah
"I have done one-year IT diploma from Ideoversity. Ideoversity is Pakistan's No. 01 IT Training Institute in Pakistan. They also provide internships in which our skills were enhanced. I highly recommend this institute as they were the best in building my career"
Mishal
Who is Saad Arshad
Saad Arshad is a really successful businessman with SEO Experience more than 8 Years. He has worked for many successful brands and businesses.
Frequently Asked Questions
What is Ideoversity?
Ideoversity is a National Initiative for skill development in collaboration with Microsoft, Intel, Google, US Aid, etc. Ideoversity has a vision of Digital Pakistan.
Where is Ideoversity Located in Lahore?
Ideoversity is a National Initiative. Ideoversity is a part of many multinational companies like Microsoft, Intel, Google, etc. Ideoversity has virtual & physical locations. To know more about the locations please visit the Contact-Us page
How many branches are of Ideoversity?
Ideoversity has offices in the Middle East. Ideoversity has 7 branches all around ASIA. This institute is also part of the Provision of education in the UAE.
What are the charges of courses?
Ideoversity is a National Initiative. Ideoversity 2 months program cost Rs.15,000/-. 6 Months courses cost Rs.45,000. 1 year courses cost Rs.90,000/-
Will we get certificate after complition of course?
Yes, a student will get an Ideoversity certificate, if a candidate completes his program with 70% attendance, and completes all his assignments and a final project.
Is my fee refundable?
The fee once paid is non-refundable in any condition.
Sign Up Today. Satisfaction Guaranteed
Take the first step towards your future, sign up for our program today!
Contact Us
ENROLL NOW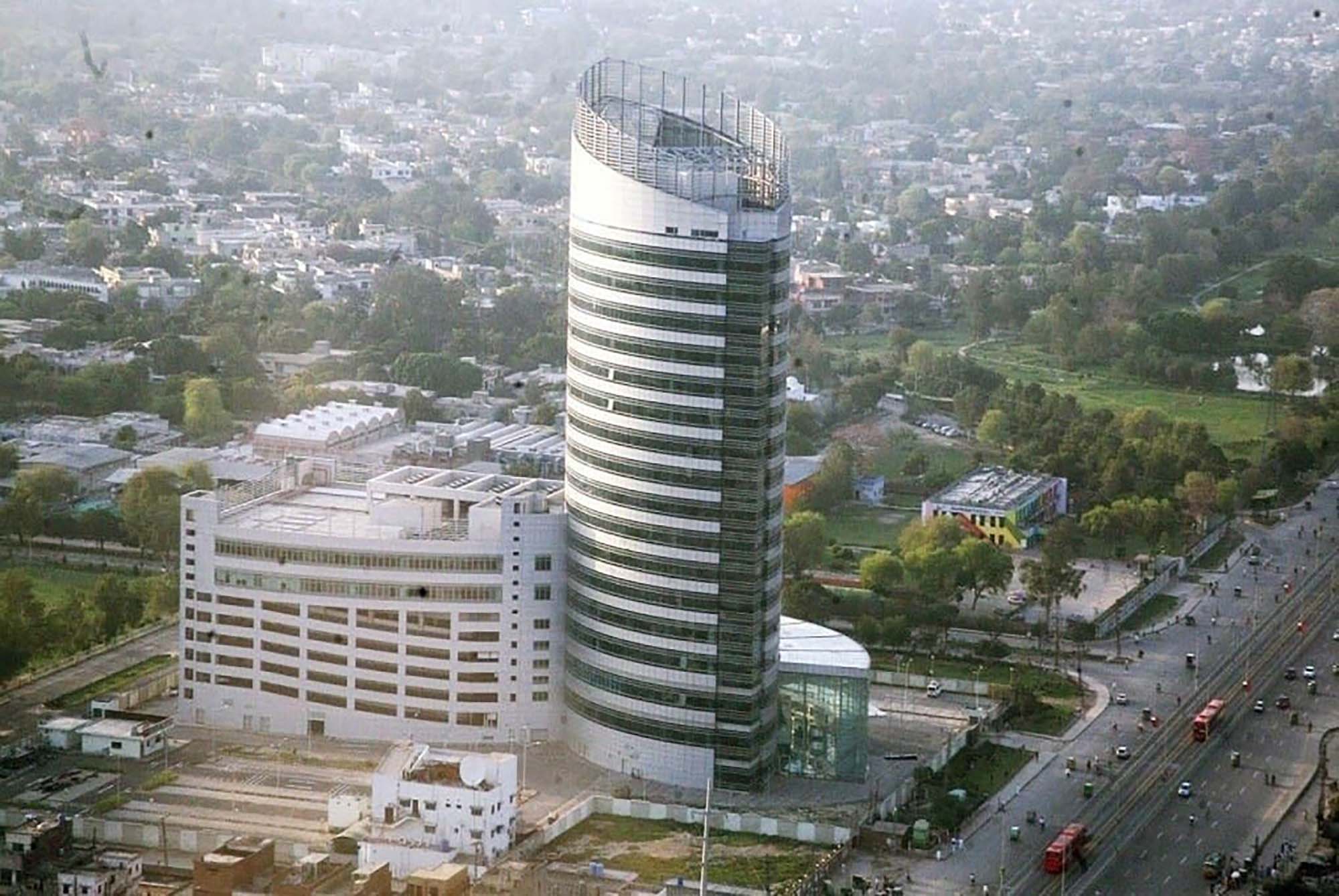 Lahore, Pakistan
Head Office: 3rd Floor, Office#1 Arfa Software Technology Park Ferozpur Road Lahore. Best IT Training Institute in Arfa Karim Tower
Map: Find me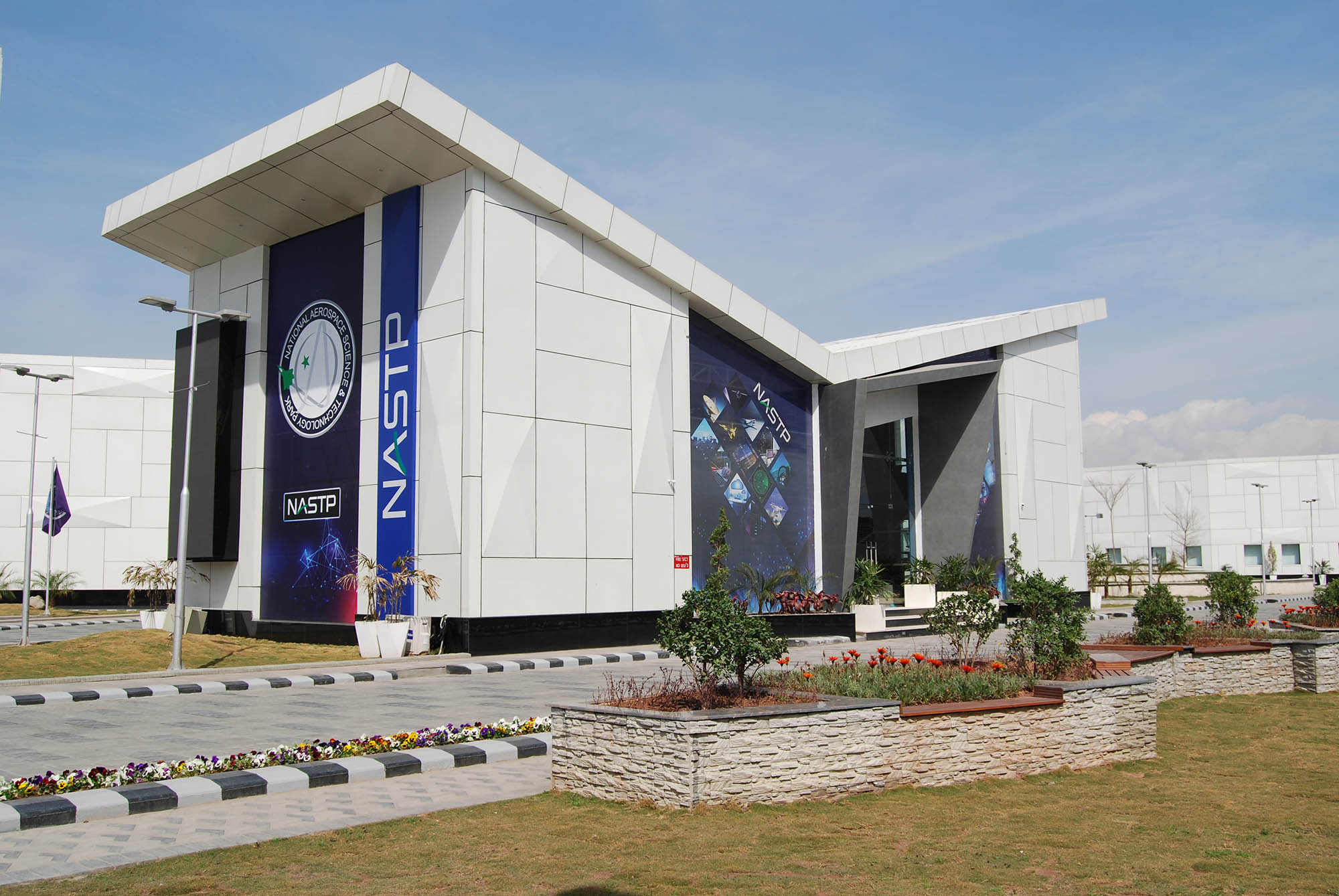 Islamabad/Rawalpindi, Pakistan
Islamabad Branch: Office #1103, Alpha Techno Square NASTP, Old Airport, Chaklala Cantt, Rawalpindi.
Maps: Find me